There are many WordPress developers out there to choose from but ideally you would be best off with a bonafide wordpress developer with a good code based knowledge – maybe like us here at Cube! We are happy to pick up work that is:
brand new WordPress builds
adjustment to existing WordPress sites
Here Are WordPress Websites That We Made From Scratch Or Have Done Work On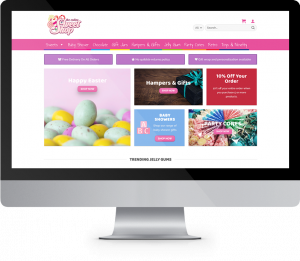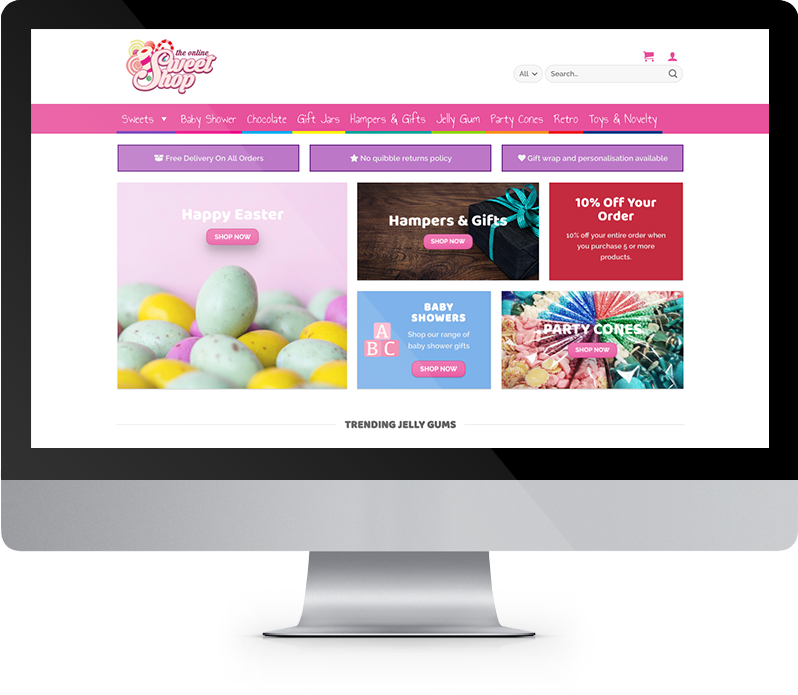 Retail
Sweets, chocolates and gift hampers e-commerce site built with WooCommerce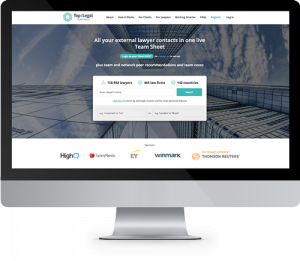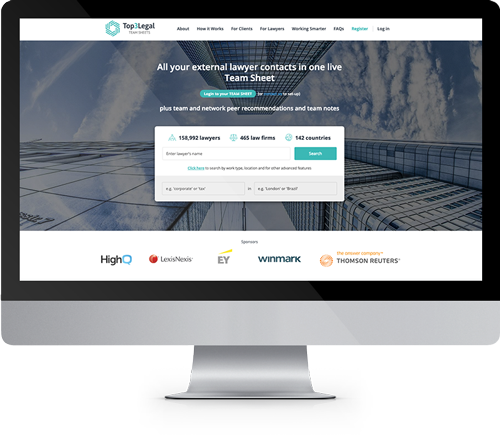 Legal
Top 3 Legal is an innovative web app with benefits for clients, law firms and individual lawyers.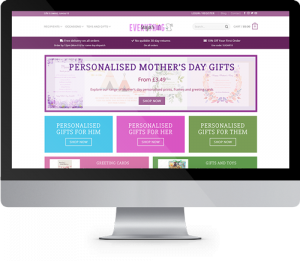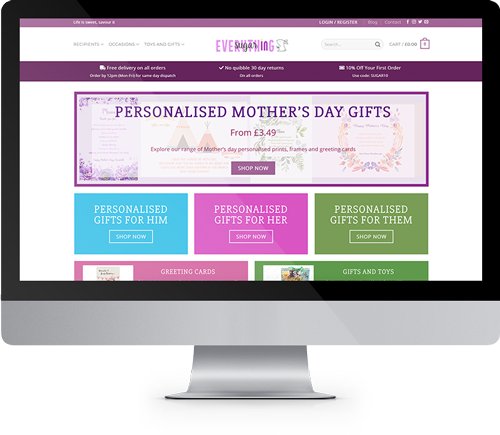 Retail
WooCommerce website for gift frames and posters
Why You Should Trust Us As Your Woo-commerce Developer
Below are testimonials from our clients who are happy with our service:
Our new website is terrific! It's nice to look at and has brought us so many more customers.  Our original website was so hard to manage that we didn't get much done with it.  The new WooCommerce site is a lot better in every way.  We've seen more customers and more sales, we're able to add new items to our store very quickly, and the setup with eBay is the best time-saver.
We would definitely recommend Cube to anyone looking for someone to handle their website needs.  They were open and honest, provided us with options on how we could keep the existing site or get a new one and with their advice we were able to make what's turned out to be the correct choice and got us a new WooCommerce site.
Contact us today to have a no obligation chat with our Woo-commerce developer to see how we can help you with your project. If you choose to fill out the form instead of calling, we do reply ASAP so you won't be waiting too long.