Looking For A Website Developer. Here Are Some Tips On How To Choose A Web Development Company or AgencY
If our web developers here were out shopping for a website developer themselves, here is what our list of requirements would be:
Can they write code that won't break when other code is adjusted at a later stage?

Do they have coding fundamentals to write in a logical manner so that another web developer could pick up the trail later if needs be?

Do they have other sites that I've actively been into and played around with the functionality to see if it actually works?

Are they recommended highly by another client of theirs?
Our Web Development Services
We have all the above criteria and we offer: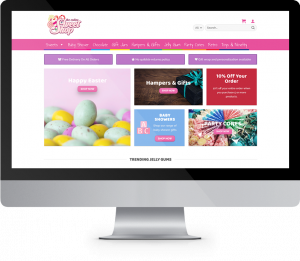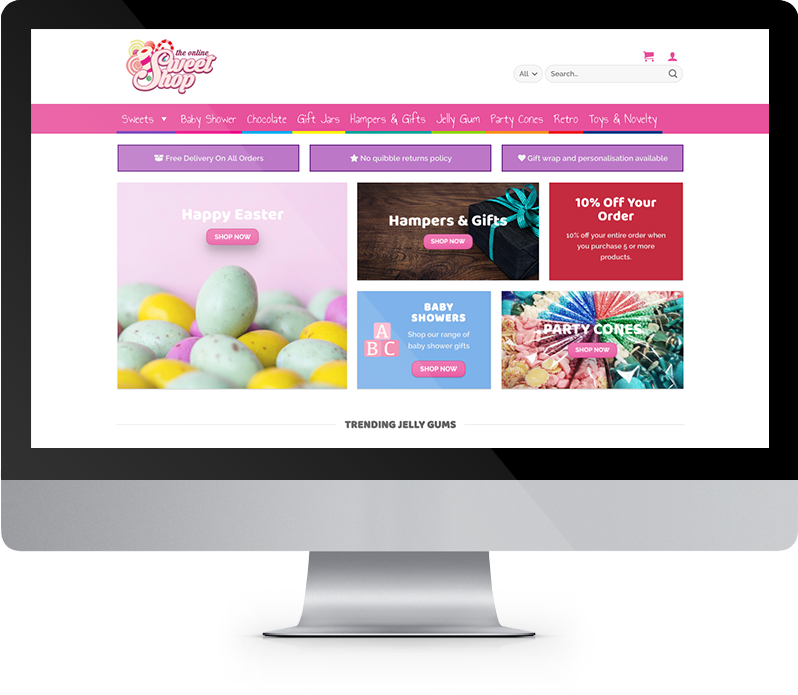 Retail
Sweets, chocolates and gift hampers e-commerce site built with WooCommerce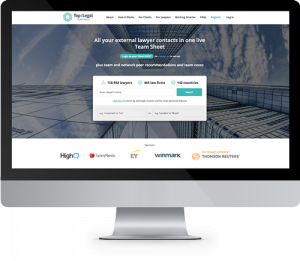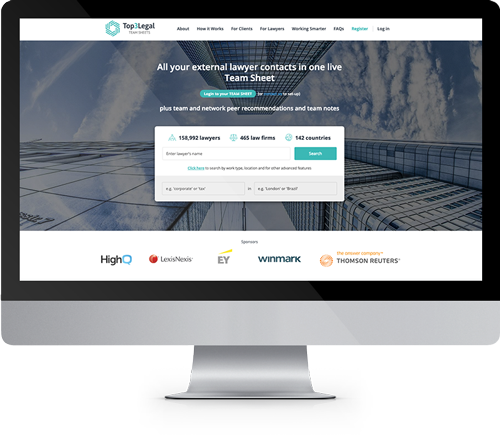 Legal
Top 3 Legal is an innovative web app with benefits for clients, law firms and individual lawyers.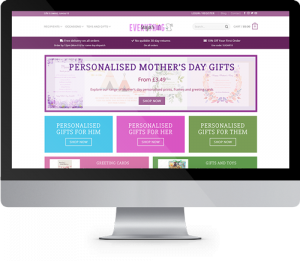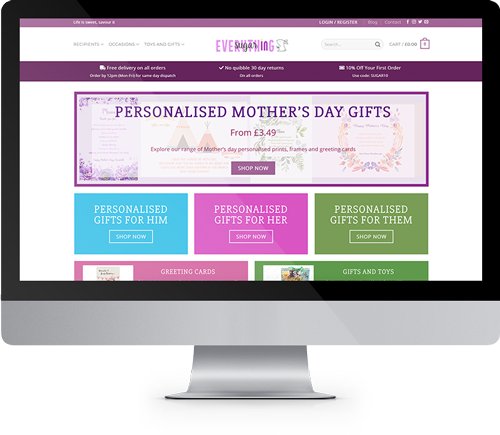 Retail
WooCommerce website for gift frames and posters
For the Techies – Skills Offered
HTML / CSS
PHP
MySQL
Laravel
Vue.js
Bespoke development
Payment services
Test driven development
ElasticSearch
Git
We Are A Web Development Company That Don't Force You Into Hosting If You Don't Want It
We are fairly flexible about hosting arrangements and don't force clients to use our services. We understand that some companies like a level of autonomy when it comes to having full access to their website files.  We will give honest advice if the hosting you propose to use is going to cause problems from the get go and work with you to find a solution you are comfortable with.
I've worked with Ashraf now for over five years on two major projects – both in the legal sector - building two sophisticated web apps.
Ashraf is excellent and I'd be happy to recommend him to anyone (and, if required, to provide any specific reference by phone or email).
Agile development has been crucial to us. As is often the case, our original concepts and "simple" specifications have evolved over time as we've had ideas for extra functionality from users and have made incremental changes.
Ashraf works in a very clear and methodical way in looking at our specs for phases of work and adding his own ideas and challenge (where he thinks – usually correctly – that there's a better way to do something) and he's really astute in understanding the commercial angle of what we're doing and so the best user experience and work flows to achieve this.
Ashraf's development skills are such that I'm always amazed that he usually finds a way to deal with even the most complex of requests for new features or changes and always has a very positive and "can do" mindset.
The spec process leads to transparency on phases of work, costs and timing making it easy for us to plan our development work and our budgets. He's great at explaining even complex technical aspects and a very good communicator overall on status and progress.
Overall, as said above, I'd have no hesitation in recommending Ashraf, he's excellent.
If you are looking for a website developer who is going to guide you through the process and build you something worthwhile then why not get in touch with us today and get a quick response for a no obligation chat.