Corporate & Personal Design – Web Banner Design, Print, Pamphlets & Business Cards
Having sharp design for logos, stationary, website banners, posters, pamphlets and business cards is essential in order to make the right impression from the get go.
Our designers are not just on the job designers – they genuinely have an interest in art and design as a topic! They know the difference between great design, bad design, what is the done thing now and what was the done thing last year.
So What Do You Provide Exactly?
For corporate and personal:
Logos
Colour schemes
Stationary
Web Banner Design
All Purpose Imagery
PostersPamphlets
Business Cards
We Design And We Can Print It For You!
We do offer an end to end service to make sure that your end product is exactly as you imagined it and our designers can deliver exactly what you asked for.
Take A Look At Our Designs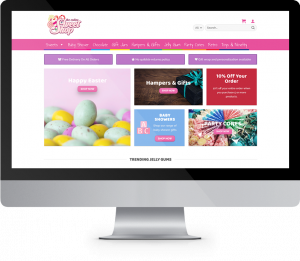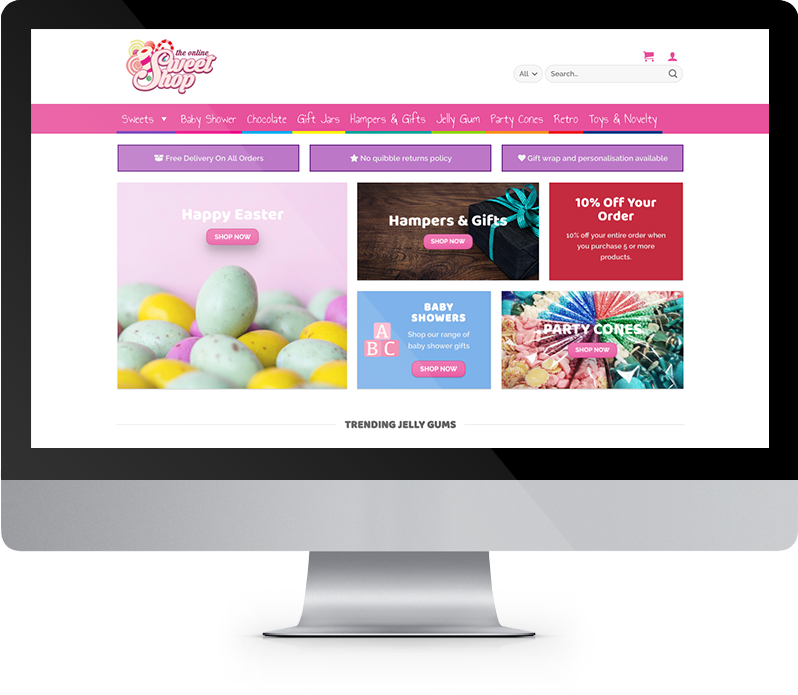 Retail
Sweets, chocolates and gift hampers e-commerce site built with WooCommerce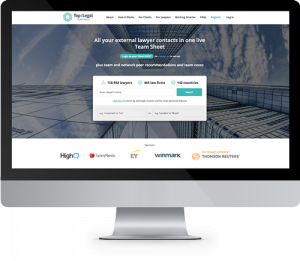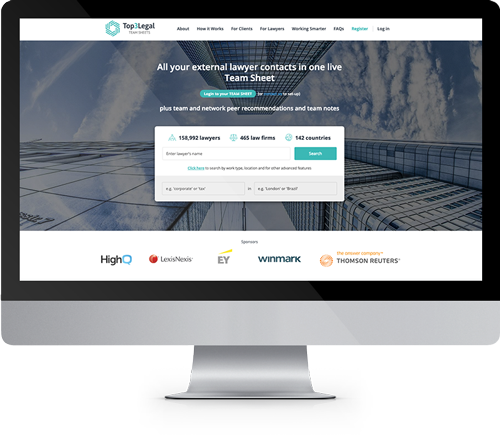 Legal
Top 3 Legal is an innovative web app with benefits for clients, law firms and individual lawyers.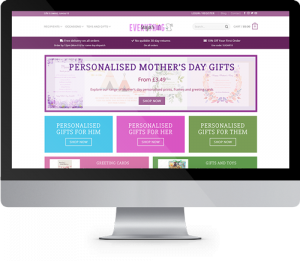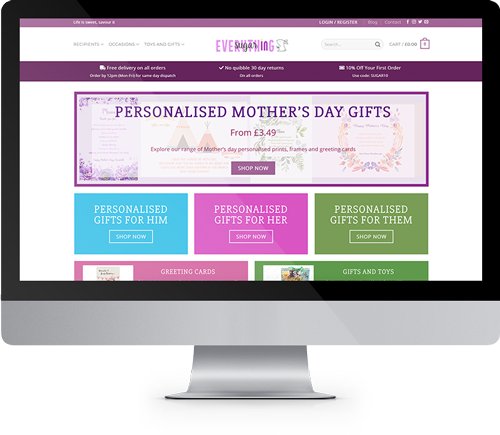 Retail
WooCommerce website for gift frames and posters
Contact Us To Get Your Design Going
Why not get in touch with one of our designers for a no obligation chat about what we can do for you. We don't put you in touch with salesmen, you will get to speak to the designer who would be doing the work for you and knows their craft! Simply fill out the form below and we will be in touch ASAP!