Corporate & Personal Brand Design
Whether you are a small business, large business or just a person looking for a design to be done for your brand we can help you out. It's no news that people perceive what your brand is about within seconds of taking in your design and they also make a quick judgement on how trustworthy and professional you are.
We design logos and colour schemes that are in keeping with your industry and take into account that you may want to be printing your logo etc. onto items in future.
Take A Look At Our Designs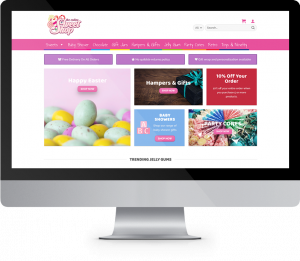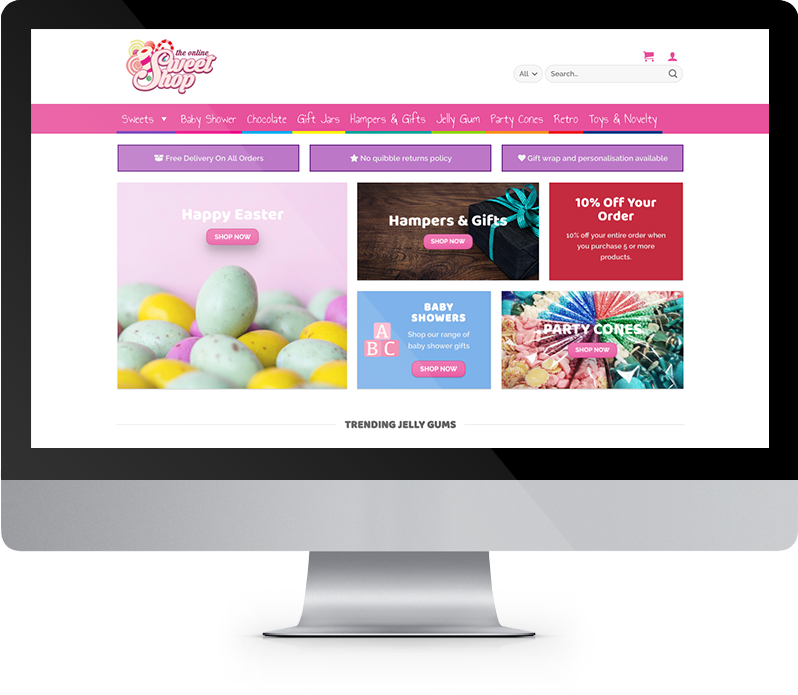 Retail
Sweets, chocolates and gift hampers e-commerce site built with WooCommerce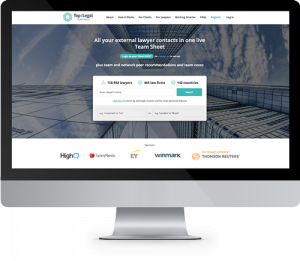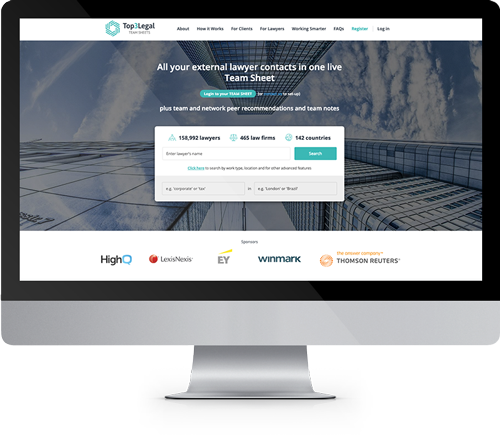 Legal
Top 3 Legal is an innovative web app with benefits for clients, law firms and individual lawyers.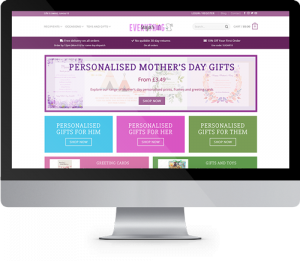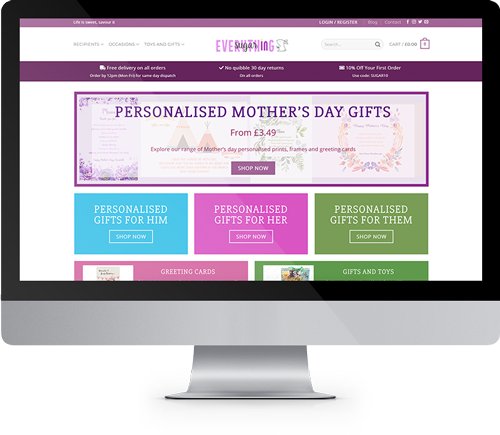 Retail
WooCommerce website for gift frames and posters
We went to Cube with a few simple ideas for our new website. Cube were able to discuss our requirements and convert them into a proposal that helped us understand the best practices for selling online on our own website. We never imagined running the eBay side of our business could be so well integrated and we've saved so much time by only managing our products from our website and having them automatically update on eBay. Once the main project was completed we've come back to Cube for various additional tools to help our business - which they provided and also added their own touch to make even better.
Like What You See? Let's Talk
Speak to one of our designers to see how we can help you out. Simply fill out the form below and we will be in touch ASAP.