Project Solution Based Web Development
If you are looking for a specific solution for a project then we can help.  Here is a snapshot of what we offer: 
Assistance in making systems talk to each other e.g. eBay or Amazon business that also has their own website and need someone to tailor their e-commerce platform so that it works according to your own business processes (in other words, when an off the shelf product isn't quite fitting what you need)


A complicated business structure where you need specific actions to happen along the way e.g. you have a website, but your employees need certain information provided at certain times in a particular format which is generated by another system

 

Building of bespoke platforms

 

Augment existing platforms, this can include things like reporting, a custom CRM for managing leads or replacement of a company who is providing you a service that you want to manage in house

 

These are just a few examples, but the sky is the limit as to what we can provide when it comes to building you a solution for your problem.  We often go into businesses and look at how it is functioning from a technical point of view and make suggestions in terms of creating technology that makes it run more efficiently. This can be items such as:

 

not typing figures in by hand and pulling it from another system

auto creating business critical reports that automatically fires off to those in the business who need to see it at a time they need to see it
 Whatever it is you are imagining, it's probably possible with our help.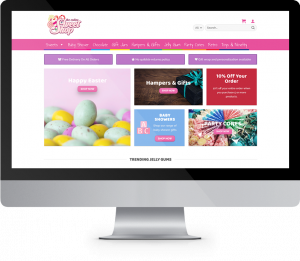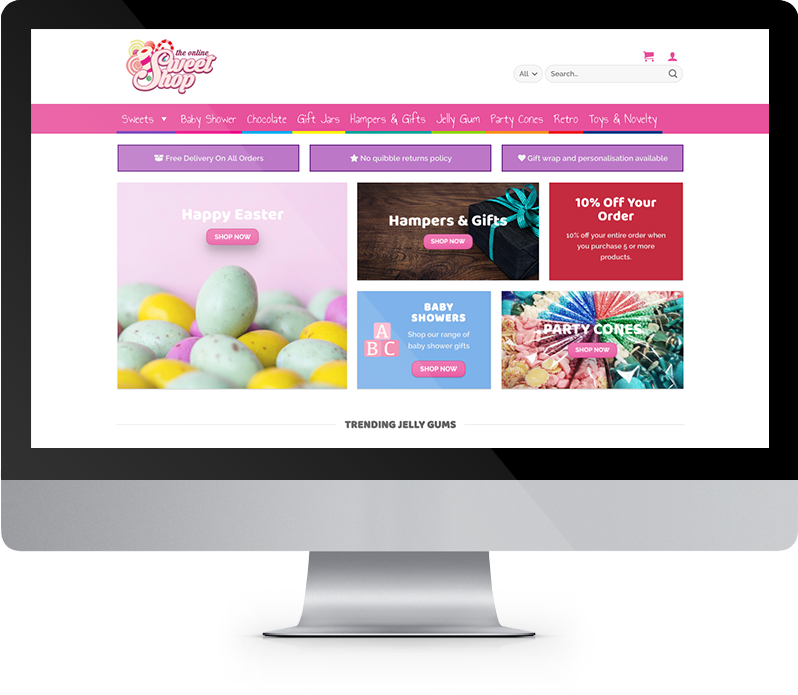 Retail
Sweets, chocolates and gift hampers e-commerce site built with WooCommerce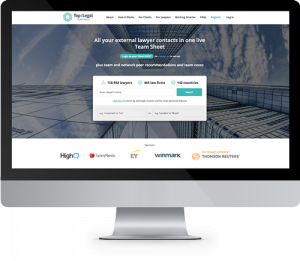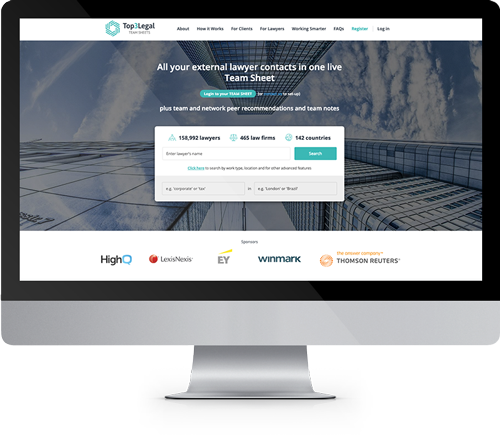 Legal
Top 3 Legal is an innovative web app with benefits for clients, law firms and individual lawyers.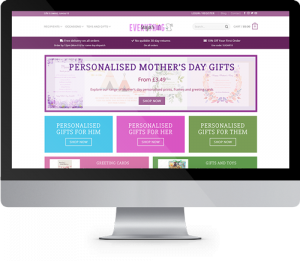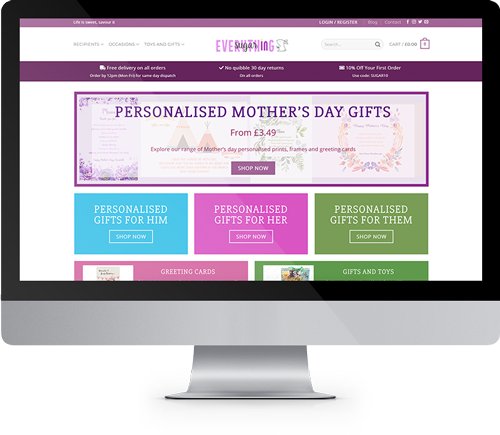 Retail
WooCommerce website for gift frames and posters
We went to Cube with a few simple ideas for our new website. Cube were able to discuss our requirements and convert them into a proposal that helped us understand the best practices for selling online on our own website. We never imagined running the eBay side of our business could be so well integrated and we've saved so much time by only managing our products from our website and having them automatically update on eBay. Once the main project was completed we've come back to Cube for various additional tools to help our business - which they provided and also added their own touch to make even better.
If you are looking for someone with good, solid coding skills to build you something that is robust then you are in the right place. Why not contact us using the form below and one of our web developers will be in touch with you shortly.