Web Design Agency – Design Services With An Eye For……
Good Design!
Some people get the term 'web development' and 'web design' confused so:
– If you are looking for someone to code you a website go here.
– If you are looking for someone to design the look and feel of your website, read on.
We all know that as soon as someone hits your website they are instantly judging if you are trustworthy, reputable and that know what you are on about. It goes without saying that your web design needs to be slick and in tune with the common look and feel of your industry so that the first split second judgement when someone lands on your site is that you tick all their boxes on first appearances.
Our Web Development Services
Definitely – our designers have an exceptional eye for design. They are not just designers on the job, but designers that actually have an interest in art and design. They know what's fresh, what's old school and are savvy to know what came straight off a template that you can buy elsewhere and that everyone else has. We design from scratch every time.
Shows Us Some Stuff Cube!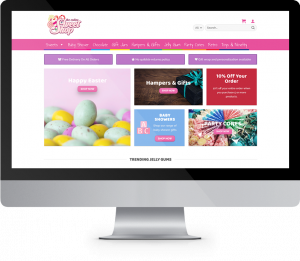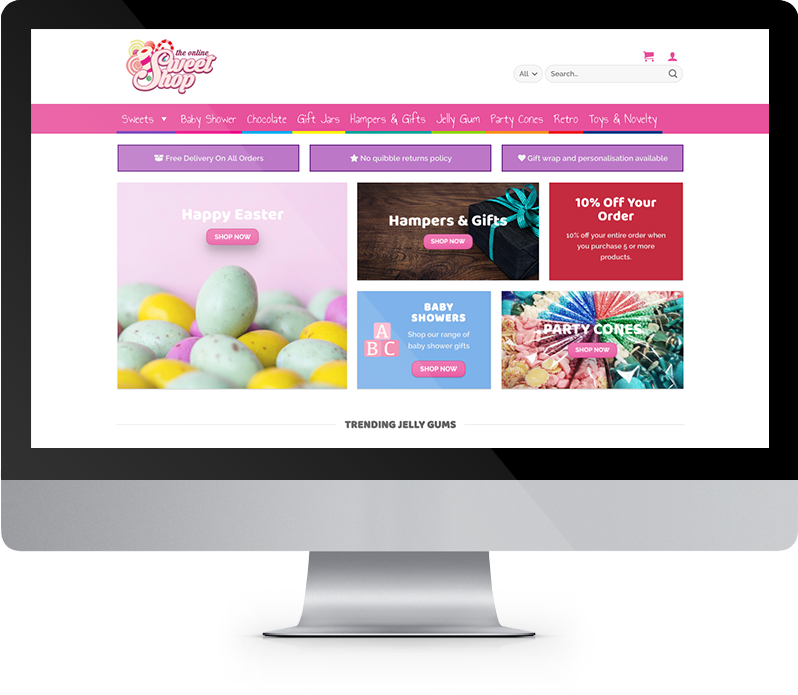 Retail
Sweets, chocolates and gift hampers e-commerce site built with WooCommerce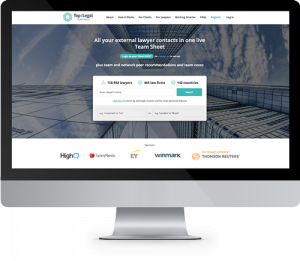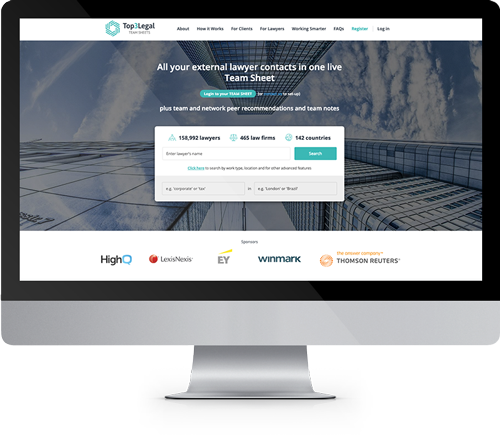 Legal
Top 3 Legal is an innovative web app with benefits for clients, law firms and individual lawyers.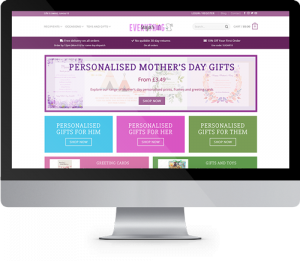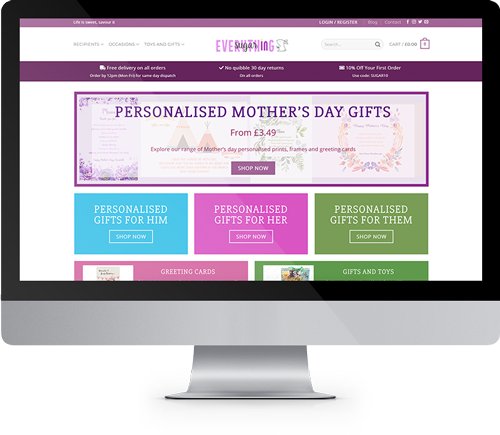 Retail
WooCommerce website for gift frames and posters
We absolutely won't put you in touch with a salesman who's never designed a site in his life. You will speak to one of our designers who will be able to give you their point of view on what you are trying to achieve to see if we are the right fit for your job. Simply fill out the form below and we will be in touch ASAP!